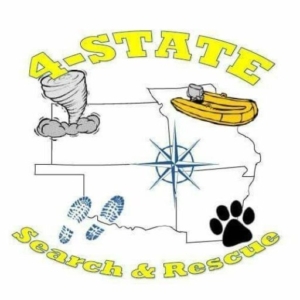 Without fundraising and donations our team cannot continue to operate under the rising cost necessary in every search. Every search can consist in prices of fuel, lodging, and food. Not to include the wear and tear on equipment and the additional equipment needed to keep up with specific demands such as water searches. We are a 501c3 non-profit organization, therefore we do not ask for a payment from anyone to help victims in a time of need.
Part of up keep with demands and staying ready at a moment's notice is continuing education and testing for our team. Training can be expensive with classes and travel expenses.
With your help we can continue to help tomorrows victims and families.